MEET Guide
Welcome to the MEET Guide! We offer a portfolio of 3-7 night nature and culture itineraries for the experiential traveler designed in and around Mediterranean national and regional parks.
What makes our trips different?
Developed by parks alongside their local communities

Featuring 100% local suppliers including guides and activity providers

Nature, culture, cuisine and adventure instead of sun, sand, and sea

Direct funding for local conservation projects

Product quality, sustainability, and impact management monitored through the MEET Network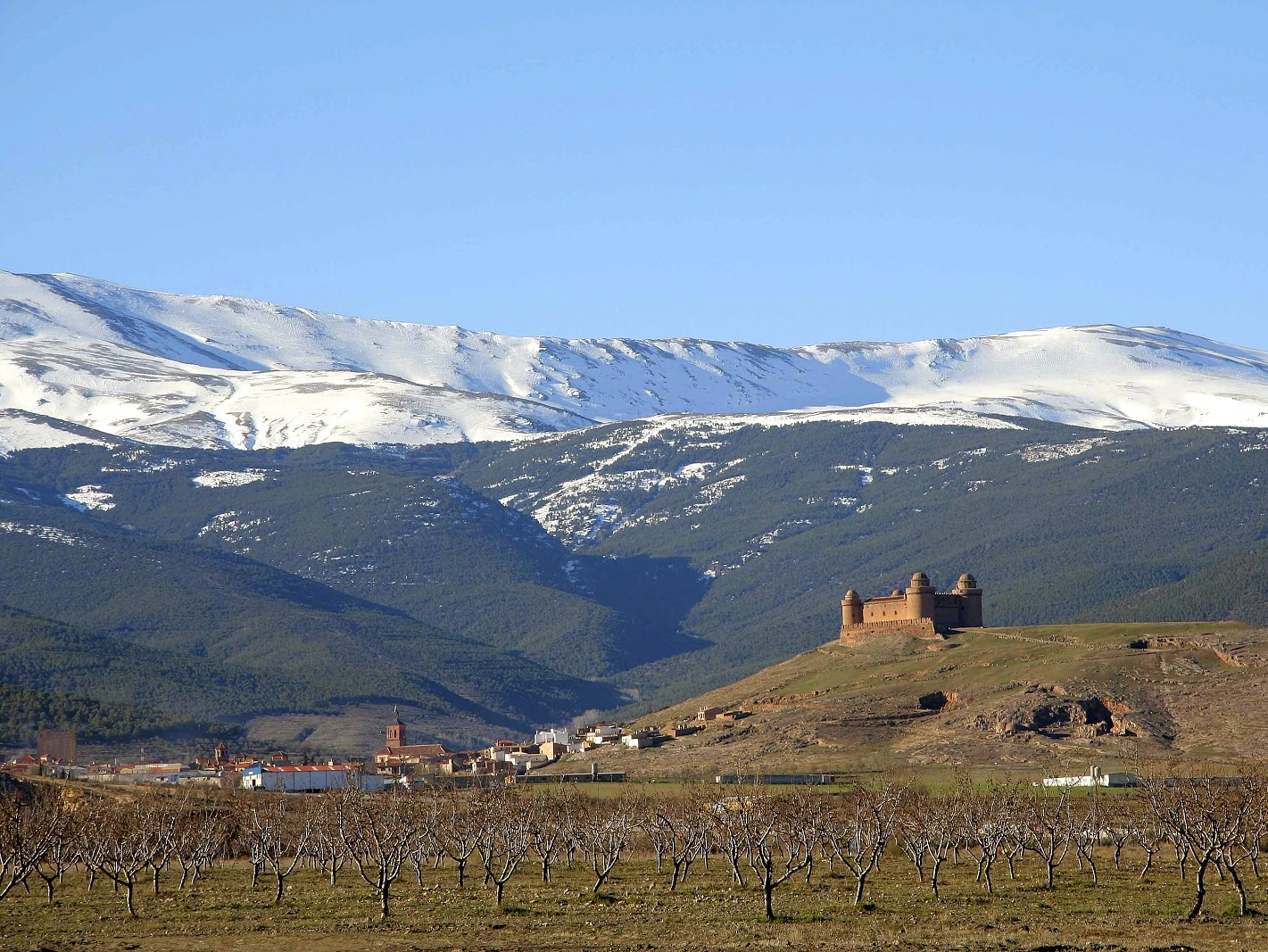 Caves, Cowboys and Mediterranean Mountains
Hike ancient staircases and climb alpine peaks in Sierra Nevada, the southernmost mountain range of Spain in Granada. Discover stunning landscapes, develop a connection to the people who depend on the Mediterranean´s highest mountains.

5 days / 4 nights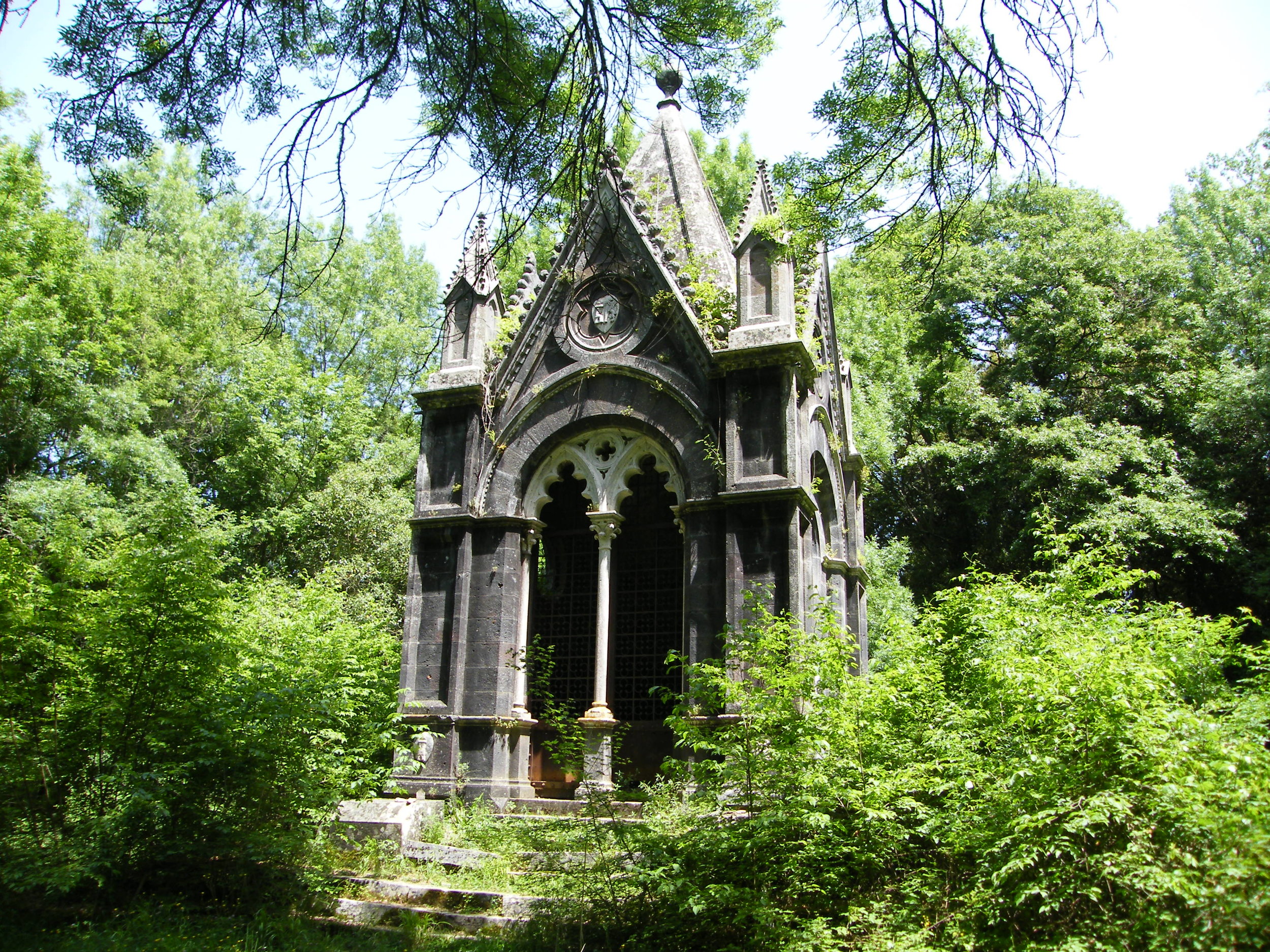 Italy: Monte Rufeno Nature Reserve
Central Italy´s Hidden Beauty
Sense the perfumes and colors of nature, wandering from medieval towns to beautiful forests in an unspoiled land between Rome and Florence.
5 days / 4 nights
Greece: Samaria Gorge National Park
From the Mountain to the Sea: Trails of the Gods
Swim in the turquoise waters of the Mediterranean Sea, taste and learn about traditional Cretan cuisine, and meet unique species of plants and animals found nowhere else in the world.
6 days / 5 nights
Lebanon: Shouf Biosphere Reserve
Cedars and Faces
From Biblical Cedars to paradise land, Mount Lebanon is an open book ready for your exploration. On the way, discover Lebanese traditions conserved in old villages of the Shouf Biosphere Reserve, and spend time with locals who hold the keys to history spanning more than 4,000 years.
6 days / 5 nights

Spain: Montgrí Natural Park
Discover The Authentic Sensations and Emotions of Costa Brava
Transport yourself to a territory where the colors and smells derive from the land, the sea, and the mysterious northern wind known as the ¨tramuntana¨. Get to know the community and the local producers whose way of life integrates with the natural park.
7 days / 6 nights
Customize a MEET itinerary for your Mediterranean portfolio
Are you interested in including one or more of our MEET packages in your Mediterranean portfolio?
Coming soon!
MEET is currently developing several new products, which are expected to be available in late 2019
Menorca Biosphere Reserve, Spain
Camargue National Park, France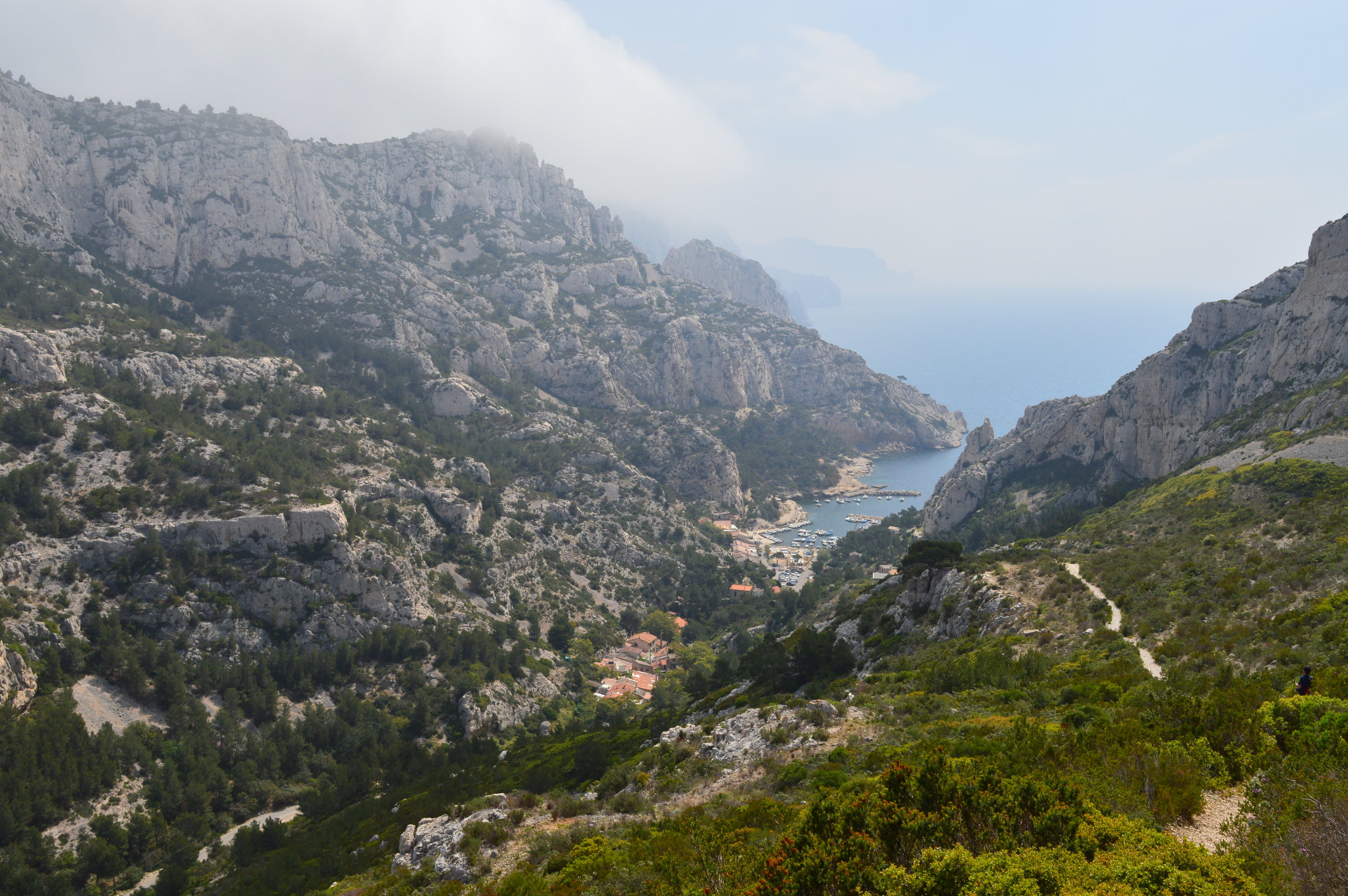 Calanques National Park, France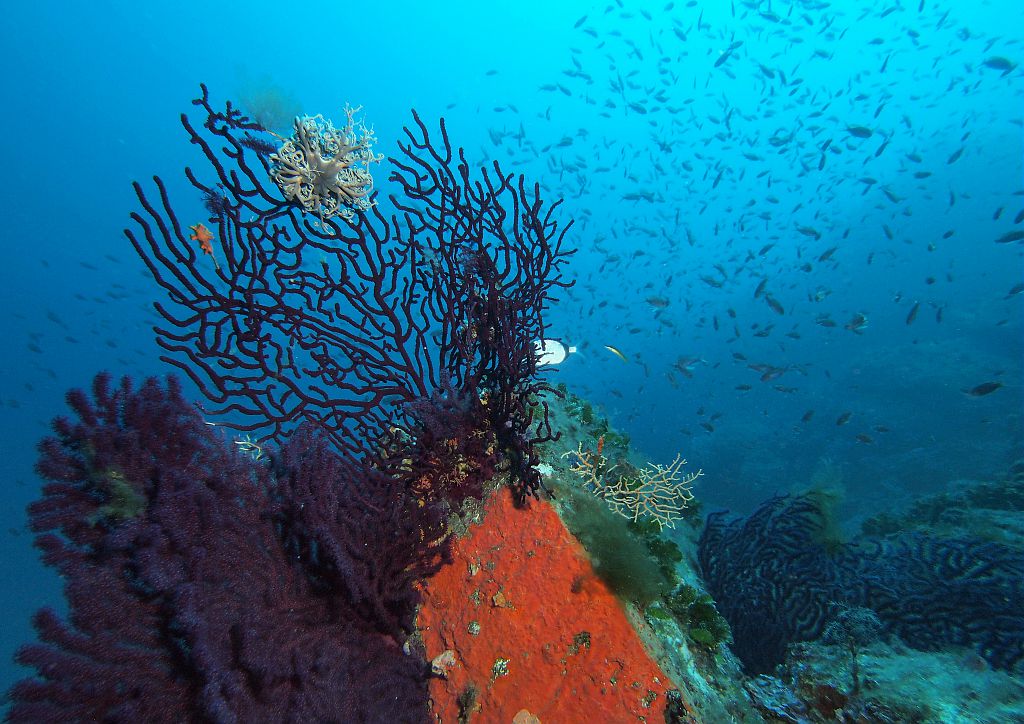 Port Cros National Park, France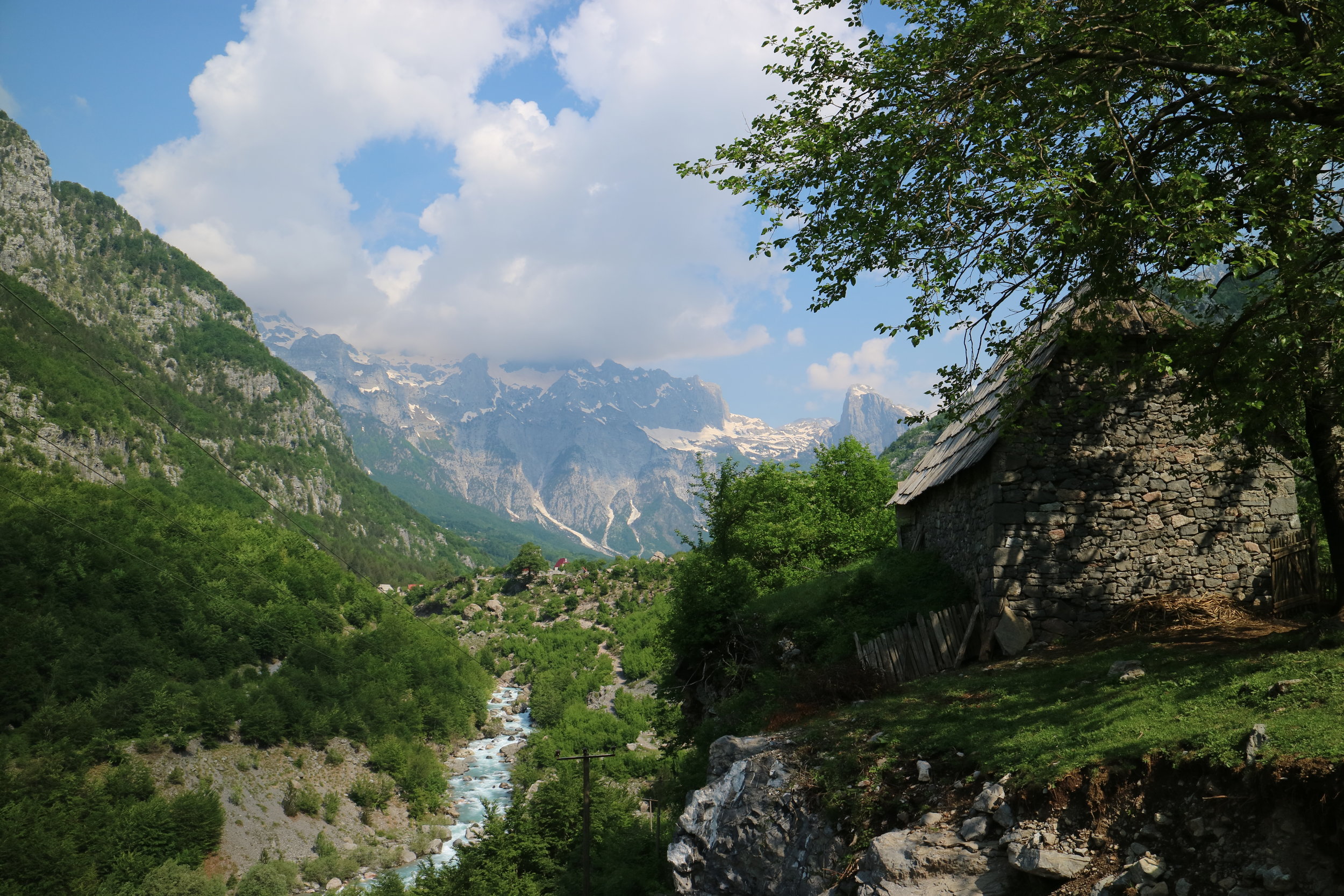 Shkodra region, Albania North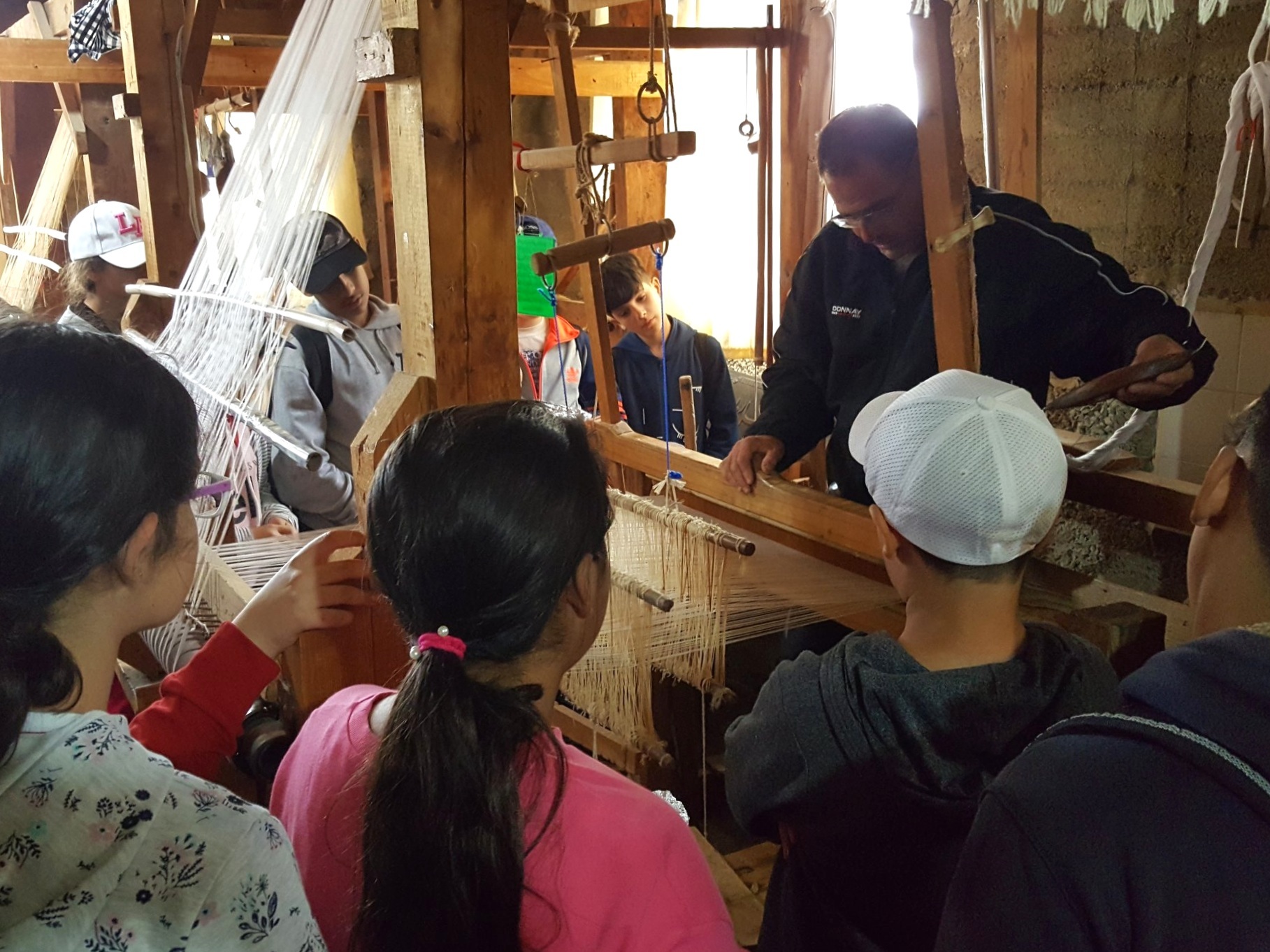 Jabal Moussa Biosphere Reserve, Lebanon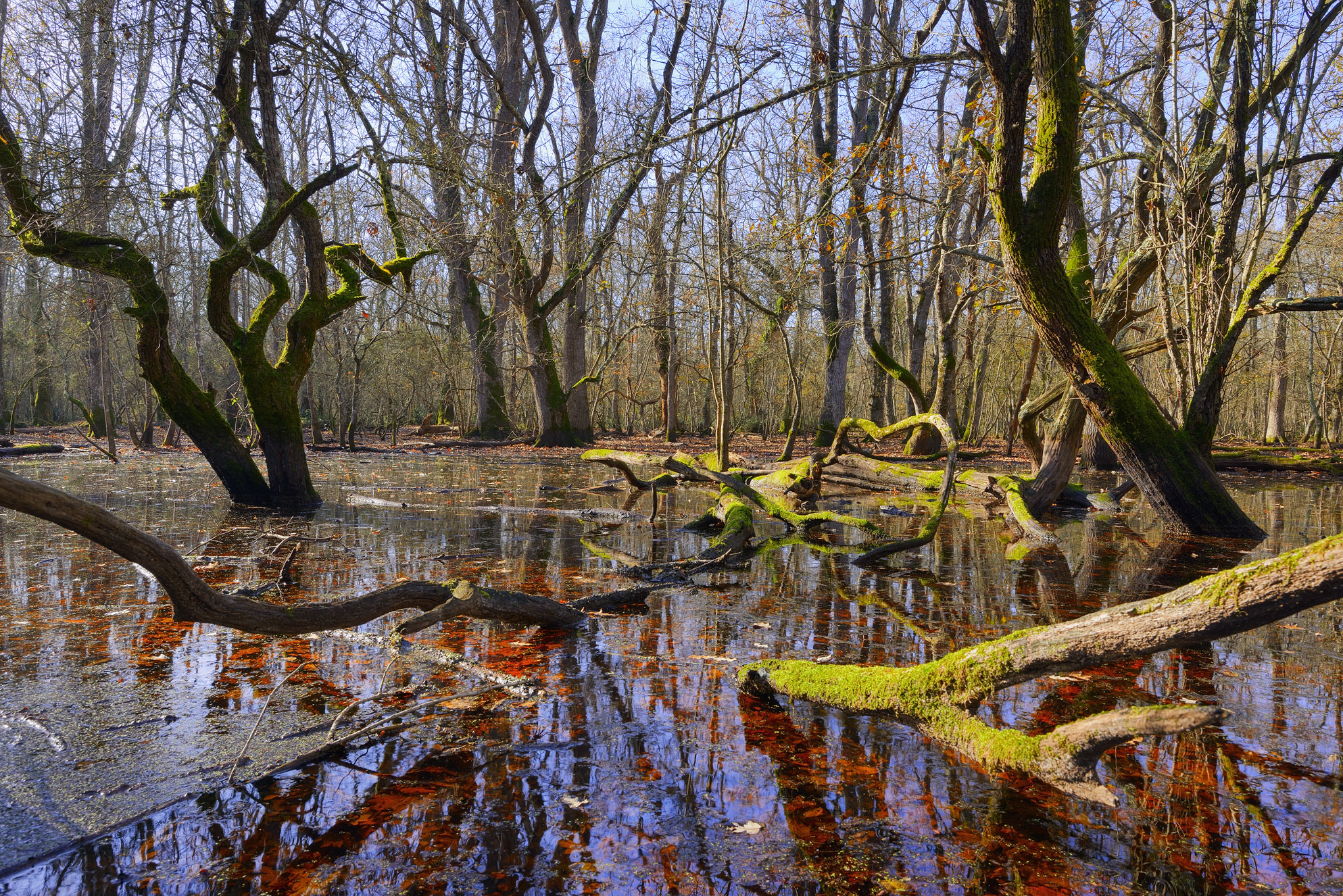 Circeo National Park, Italy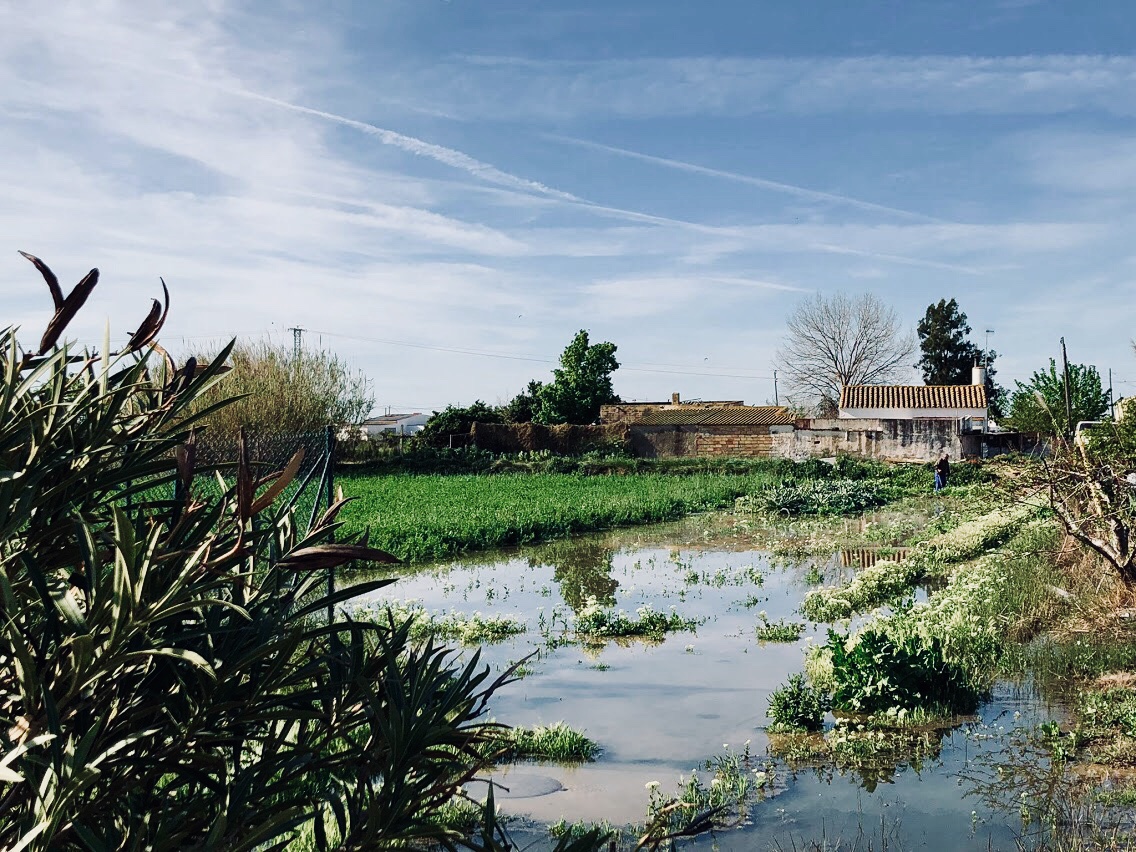 Vlore Region, Albania South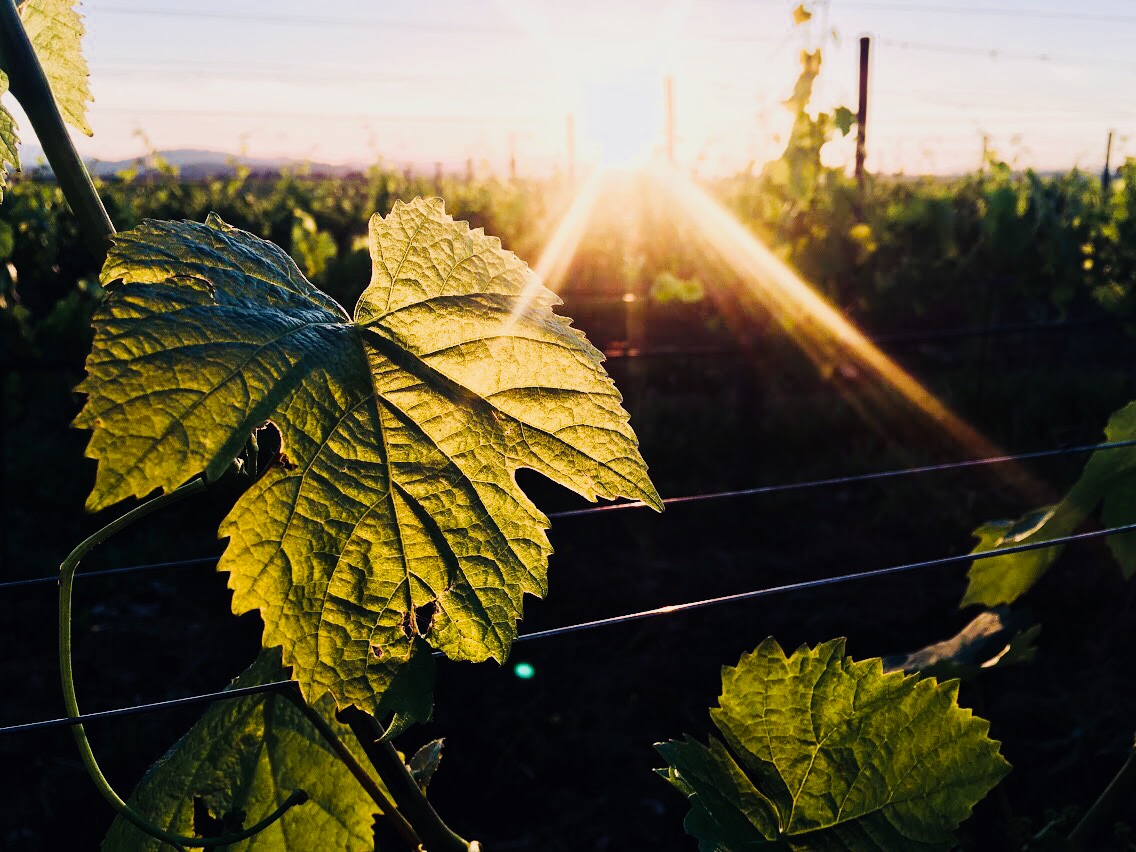 Tuscan Mining UNESCO Global Geopark, Italy
Ulysses Riviera Park, Italy
Kornati Sailing Adventures, Croatia
Nature Park Lastovo Islands, Croatia